My Search For The Best Espresso Martini's
Hazel Butterfield
01 November 2017
Sometimes in a blogger's life you come across topics that really resonate with you, this is one of those. Yes I can make them, very well. But I'm lazy and like going out, therefore I like to be able to know where I can get a 'good one'.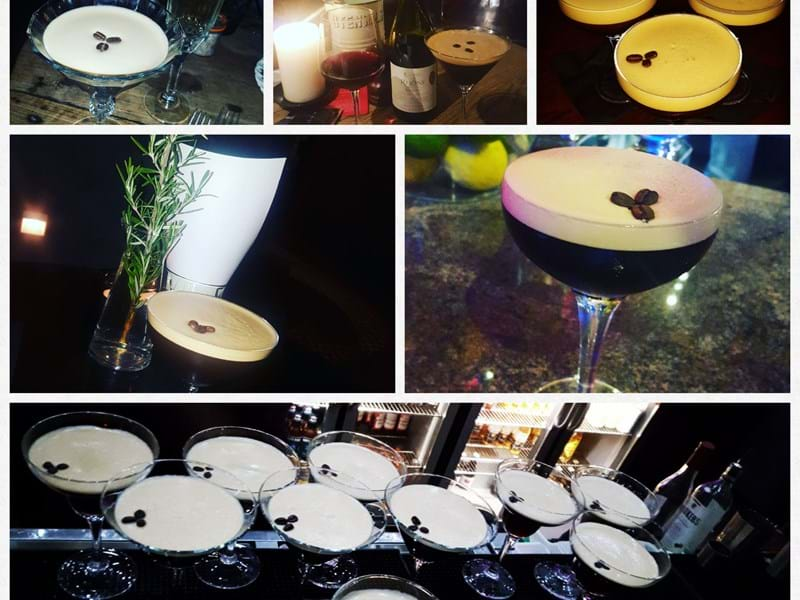 For those who are yet to have embarked on such a treat, here's the basic Espresso Martini recipe:
1 Double Espresso
A Glug of Vodka
A Large Splash of Kahlua
Lashings of Ice
- Lovingly dollop it all in a cocktail shaker and shake it, shake it real good. Pour it slowly into a martini glass, if you've made enough for 2 remember the froth will be the last things to be poured out and therefore distribute the concoction evenly. Garnish with a Mini-Oreo sandwiched between the rim of the glass or go all traditional with a coffee bean or 3.
Pimp it up
Switch up the Kahlua for their Salted Caramel version or use a Vanilla or Toffee Vodka...
However, sometimes you just want to have it handed to you, here are my favourites.
The Ivy
Pure decadence in a variety of London's trendiest locations, which also means your Instagram will get hit! This is one of those places that require a 'check-in' and yet for just the bar, a reservation is rarely needed. They switch it up a bit here and do a dairy related salted caramel version, but if you don't like messing with a good thing, they do a fabulous 'standard' Espresso Martini's too.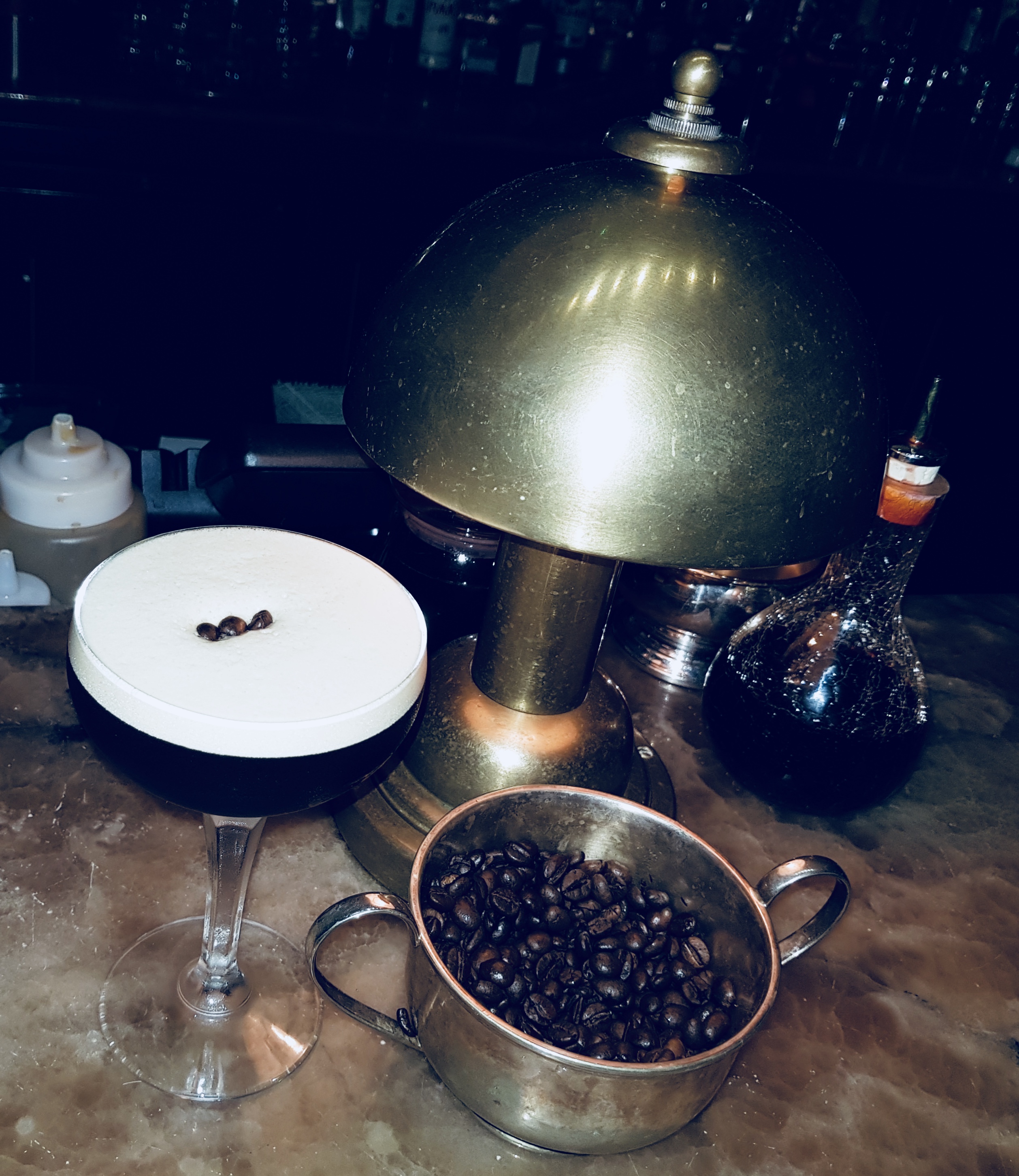 The Pig
Done to perfection in the most idyllic setting of which there is a choice of 5 locations across the UK. Paired with their incredible 25 mile menu or sitting in one of their achingly cool yet laid back lounges, this place really does offer the whole package. So much so, I needed to have 3.
Rock & Rose
In such a fun and elaborately decorated South West London bar/restaurant we should all be drinking martinis, luckily they do them excellently. As it's sensible to alternate your martinis to avoid being up all night, I suggest their Pornstar Martini to mix it up a bit.
For those on a budget, but still want the finer things in life, the Market Menu at The Bingham has 3 courses for £20, which gives you more money to spend on the cocktails. Perfect.
Or here:
Follow me on Instagram for more on cocktails, Beagles and general tomfoolery.
By all means, please do share your knowledge of the Great Espresso Martini's you have experienced...