Christmas Day Dinner for Care Leavers - This is what Christmas is about!
Hazel Butterfield
14 November 2017
This is such an excellent initiative, I was overwhelmed not only by the support the local community has shown for such a worthy cause, but the detail the organisers have gone into to create something wonderful on Christmas Day for people that get regularly forgotten.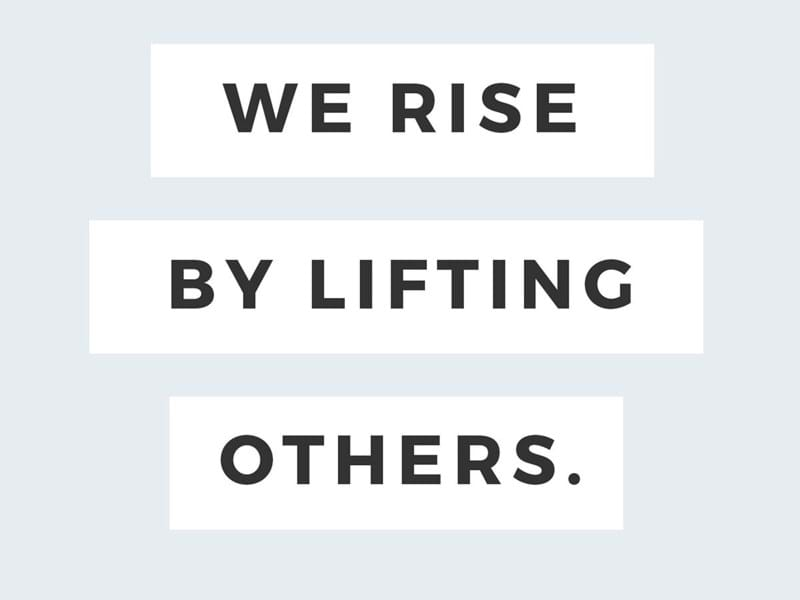 We take for granted the love and support we receive from friends and family over Christmas and other times in our lives for that matter. But at a time when we are surrounded by festivities, shopping, parties and people generally getting excited about the season, it's not that way for everyone.
What Christmas Day Richmond are trying (and succeeding) to achieve is a day put together on Christmas Day that gives 50 care leavers a day to remember, to feel loved, cared for and acknowledged. They will have a taxi collect them, arrive to a fabulous Richmond location where they will be greeted with a beautifully decorated venue, presents, a delicious Christmas dinner and a taxi home. Something to be a part of and look forward to.
A project that only got kicked off at the end of September and is already turning volunteers away, it just shows how much we, as a community, want to help and get involved. They have been overwhelmed with local business' kindness and generosity. A special mention has to go to the following for their excellent donations:
Bruce The Butcher, Twickenham
Coopers Fruit & Veg, Twickenham
Crosbies Food, Godalming
The CO-OP
... and so many more.
But there are still ways you can get involved. They have a crowdfunding page to help raise money for the taxis (or maybe you know a Taxi firm that would like to help), an amazon gift wish list full of useful and specific gifts relating to the people already confirmed to attend and they still need people to help clean up after the event on the 27th December (something to get you out of the house and away from the leftovers or the in-laws!).
The response to this project means that it will not be a one-off and it is something hopeful for the recipients and for the community to come together for. Importantly, it isn't postcode related, it is open to care leavers all over London.
I was very lucky to have Sian Thomas, one of the organisers, join me in the studio to tell us more about how the event was born and how immense the need was. Catch the interview again here:
So next time you're placing your orders on Amazon, have a quick look at their gift list, there's something for all budgets from £2-£50. Spread the love.