A 'Summer' Haze Ways
Hazel Butterfield
11 May 2017
Let's be honest, summer is proving to be a fickle little turd. But we have to make the best of it, we may just need to make. a few adjustments.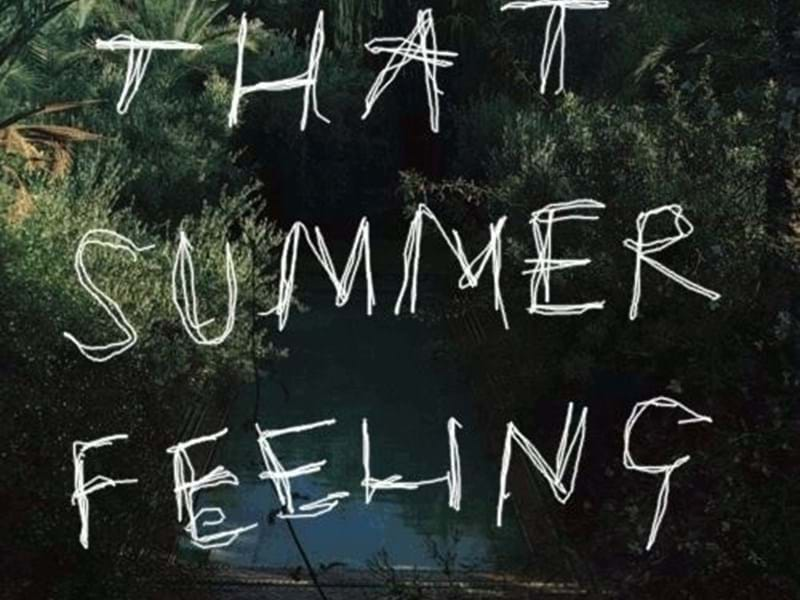 When the sunshine does decide to deign us with its presence, half the time we're wearing a cagoule and trainers (yesterday's puddles and flip flops were ridiculous) and we are not prepared. We don't want to tan our ankles. The picnics are being eaten in the car, plans rained off and we cling on to any 'Indian Summer' rumours like the night before your 30th birthday. I say, carry on regardless. This is England, there is always a pub nearby if need be. Better to try and fail then to not try at all...
So with this in mind, I give to you Summer recipes my way. Recipes I've stolen, amended and loved. Food brings us together, it complements a good tipple and a good spread always brightens up our Instagram.
A few general tips that help are to keep it crunchy, just in case you need to wait for the rain to pass, nobody wants limp rocket. Make it colourful and throw something exotic in there that makes you look great just for sourcing the product and for being creative! That's what we have Pinterest for. The key is fun and easily constructable. For those dishes that take a bit of onsite prep, these are those situations why you keep all those take-away tubs - et viola. 

Burrata in its simplest form is just delicious. This dish is incredible and so easy to do. All you need is loads of tomatoes thinly sliced, dress them with some good quality and preferably flavoured oil, slap on the burrata, add pepper and balsamic vinegar. Shove it with a lush loaf from M&S for dipping. Add dried fruit and basil or rocket for a touch of greenery and a fruity edge. *Glass of chilled Prosecco (*insert any beverage of your choice here) during prep is not compulsory but is advised.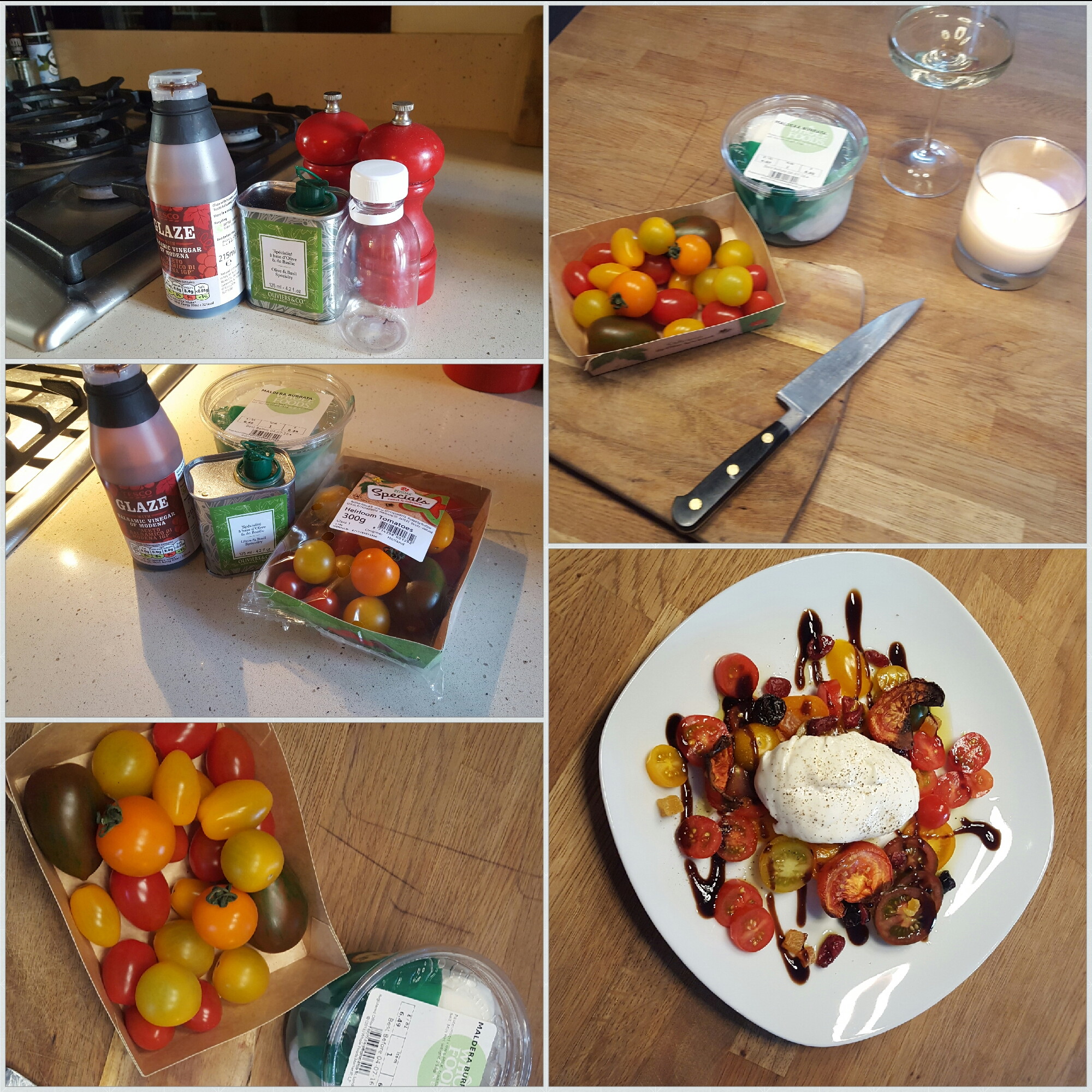 A pasta salad, such an easy but effective dish. Try bacon, strawberry, feta and any variety of pesto. Done.
Salsa, easy as. Put it in a jar for cuteness and to make it obvious you made it! Kudos huh..? Dress it with star fruit and pair with some Pitta chips. Boom. You choose whether to finely chop or whizz it in that Kitchen Aid blender that you've not quite christened properly yet, despite DESPERATELY NEEDING IT.
Ingredients: Tomatoes, coriander, onion, garlic, lime, pepper, olive oil (and chillies if your that way inclined). Make it to suit your taste.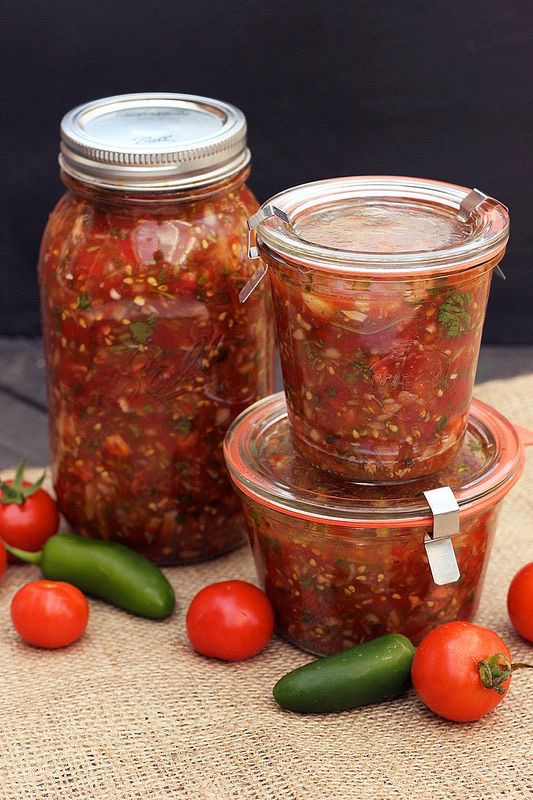 Summer is not just about food, what about these little lovelies to brighten up your sunny days -
A few extras - how about a little bag?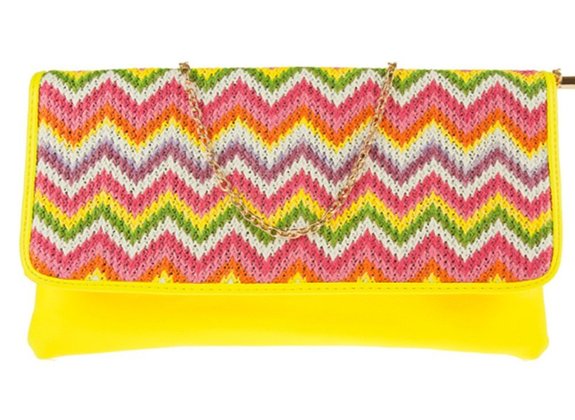 Maybe an Umbrella hat - Hey, you laugh now...

Or some boozy sweets from Smith and Sinclair? No reason required, Rowntrees can 'do one'.


As a special treat for you, I got my close friends* at InStyle to put a list of excellent Rooftop Bars  for you to tick off one by one. We all need a summer challenge.
There you have it, have a delicious summer! X
* Not in any way, shape or form. By 'friends' I mean I follow them on Twitter.