Another bunch of Book Reviews...
Hazel Butterfield
24 January 2017
They do say variety is the spice of life. I don't know who 'they' are or whether they were pertaining to the method in which you consume a book, but still; Audible, The Library (no, not a trendy Wine bar), Kindle and a good old Hardback that still sits on my shelf. How novel. Pun intended.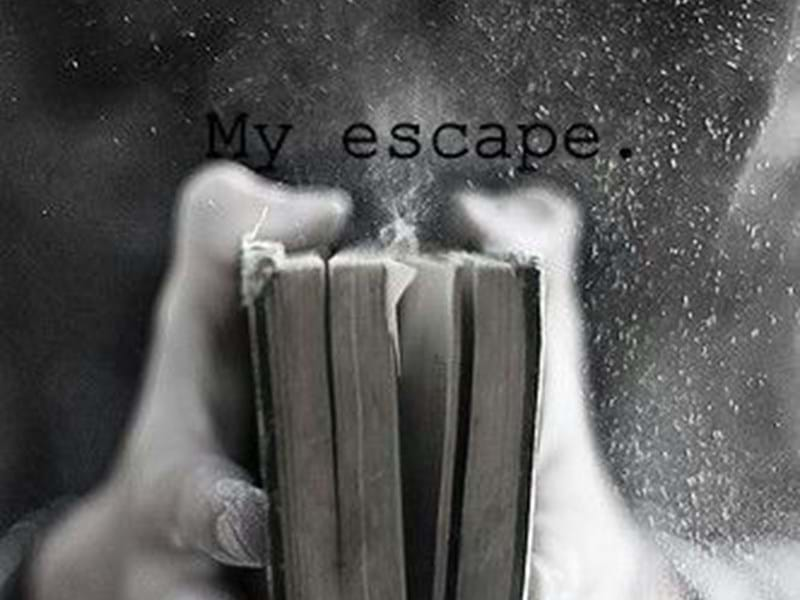 Anna Kendrick - Scrappy Little Nobody
I read this, or rather listened to this via the audible trial with Amazon, deliciously read by Anna herself. I'm not convinced by Audible but on the one hand, Audible does allow you to race through a book and for biographies read by the author, it does a times feel like you're  at an intimate screening of 'an audience with..' But you do not get to see the pictures they refer to and I actually enjoy reading. You can't get as absorbed in a book, in my opinion, when you're not part of the reading process. That may be just me. The book itself, I liked. It wasn't earth shattering, nor was there any dodgy revelations, but that can't be a bad thing. I did like her entertaining honesty, what's expected of a grown up vs the longing to be validated when you feel like an outsider. She also swears a lot, which made me feel better about myself.
The Midnight Gang - David Walliams
The Midnight Gang, a 'secret' gang of children at the Lord Funt Hospital that spend their nights making dreams come true for their sick friends on the ward (funnily enough from midnight). The Matron is evil, Raj is on a ward a few floors down (Oi, Walliams, not enough Raj for me BTW), a deformed porter and pregnant pigeon. A great combination for any story, what could possibly go wrong? I'm already a firm fan of his children's books, they're silly and imaginative, mixed in with some tricky yet normal real life situations. To come up with half of the ideas in his book, he must have a pretty crazy brain - I like that.

Winner of the Man Booker Prize. Well, I raced through it and enjoyed it, I think. It's definitely unique and balls out bonkers. Paul Beatty challenges race relations/perceptions and sped through a 'plethora' or crazy stories and anecdotes that at times, it was hard to get your head around them. He has a clever, busy and warped brain that made this book an entertaining read. It was only at the point at writing this that I actually realised the main character's (The Sellout) name was never given to us. I wholeheartedly recommend this book to be read via Kindle, so all it takes to decipher your lepidoptera from your tachistoscope, is a click highlight and hold.
Frazzled - Ruby Wax
In a nutshell, yes, this is a book about the ever more popular 'Mindfulness', but with a twist. Riddled with humour, honesty and banter that even the most sceptic should be able to handle. However, she does have a Masters in Mindfulness-based Cognitive Therapy, from Oxford University no less. Basically, if you were contemplating reading a self-help book, but thought it would get 'I need Gin' boring with way to many 'hug yourself' moments from a person who looks like their amazing smile is down to plastic surgery and regular intakes of Citalopram - this may be the book for you. It is not a page-turner, you need to take your time and absorb the information at your own pace.
Mindfullness may be about living in the now, being retrospective and not constantly comparing yourself to many irrelevant others. But our comparative society does give us drive, which can also be fulfilling. But maybe I'm missing the point. Dip your toe in, take from it what works for you.
Previous loved (but not forgotten) book reviews.