Halloween. Crazy cocktails, gruesome grub and an excellent excuse to get dressed up. Magic!
Hazel Butterfield
19 October 2016
It's not just the first thing to look forward to once the weather starts to turn. It's a fabulous tradition that aside from the parties, food and a reason to dress as Harley Quinn (Suicide Squad), it also brings friends, families and neighbours together to have a bit of a laugh.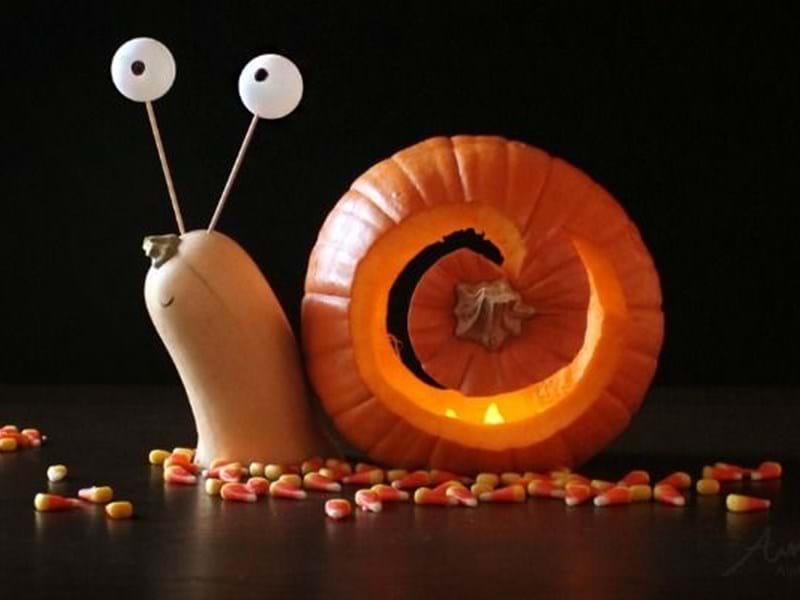 Halloween is getting more Americanised, in a good way. Let's go all out and have a spooktacular time. Here are my hints and tips:
Let's start with outfits. Long gone are the days where you go as a witch. The 'in' thing is to make an effort, the more creative and unique the better. If you're just not into the whole 'time and effort' thing, who doesn't love a nice headband that looks like a knife is stuck in your brain? Team it with a sweet drizzle of blood from your ear and the most normal outfit you have. Or just walk around with a box of cereal and a plastic knife. Give it a second...there you go.
Alternatively, what about this:
Yes, an inflatable unicorn costume - genius. My dog doesn't know yet, but she's going as a fire engine for our trick or treating rounds. Can I suggest not dressing up as a killer clown, there's a good chance you'll either be arrested or punched.
Now, on to food, the best bit. This is quite possibly the most important and excellent shot idea. Marshmallows toasted to make an edible shot glass. The link? Who gives a crap. Just kidding, look - they look like little ghosts... The recommendation is Baileys, but I say you shouldn't be dictated to.
If you I prefer your drinks from a cup, maybe we can compromise...
Right, another area of Halloween that's upping it's game, is pumpkin carving. The triangular eyes and a crooked smile are best left in the previous century, now, it's a form of art. What's the point in having an Instagram account if you just have boring ideas (unless you're being retro - obvs). If you were/are one of those people that got involved with Pokomon Go (for whatever reason you deem to be acceptable), how about this? You can be so on trend that you don't even carve...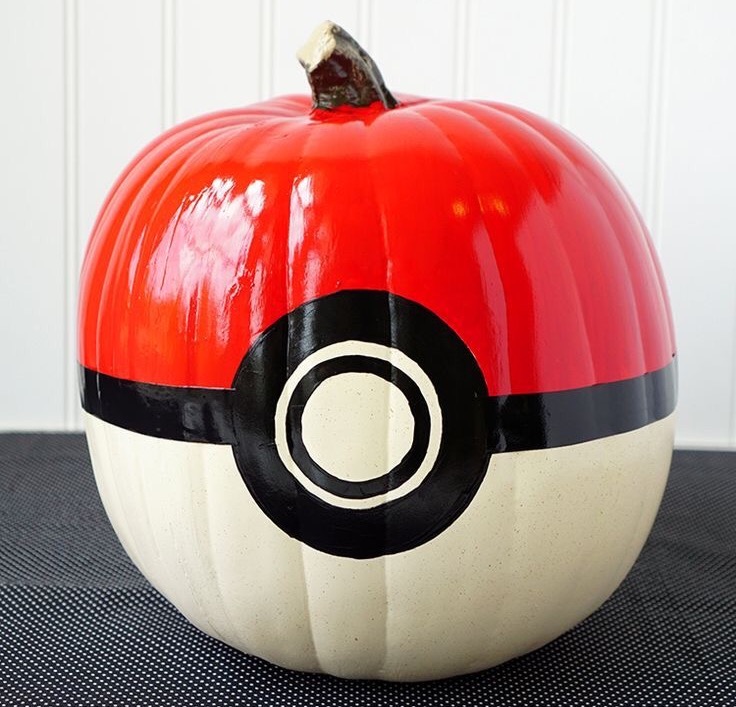 Tip #1 - For a giggle, draw spiders at random points throughout your toilet roll (or at a friends house). Make sure you wrap it back round neatly.
Tip #2 - If your kids and their friends are wanting to have a party, try and convince one of the mum's (or dad's) to do it in their house. Kids + sweets = Hyper Messiness.
Well, I think I've just made that very easy for you. Happy Halloween!