It's Chriiiiiiiistmas ~ Time for Prosec-Ho-Ho-Ho!!
Hazel Butterfield
23 November 2016
There is so much to get excited about, I don't even know where to start. There's lashings of feel good telly, Christmas Markets, excitable children, bribery to keep said children in check, the lights being turned on, shopping, every excuse to drink mulled wine, a treat everyday (thank you Beauty Calendars!), food, more food and then a bit more food to go on the side of the previous food.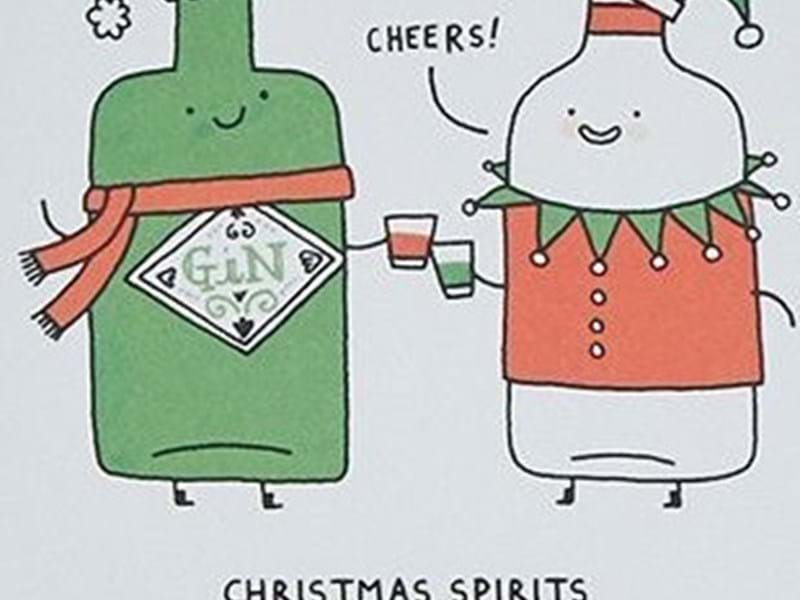 Did you know...
A little bit of trivia for you. Did you know that the original Santa was green (& a variety of other colours) until in the 1930's when Coca Cola had its wicked (advertising) way?

Christmas Jumpers at the ready
Let's not forget the 'traditional' Christmas jumper. This, I always get onboard with. I have at least 5 options throughout December and wear them unashamedly. So do the kids.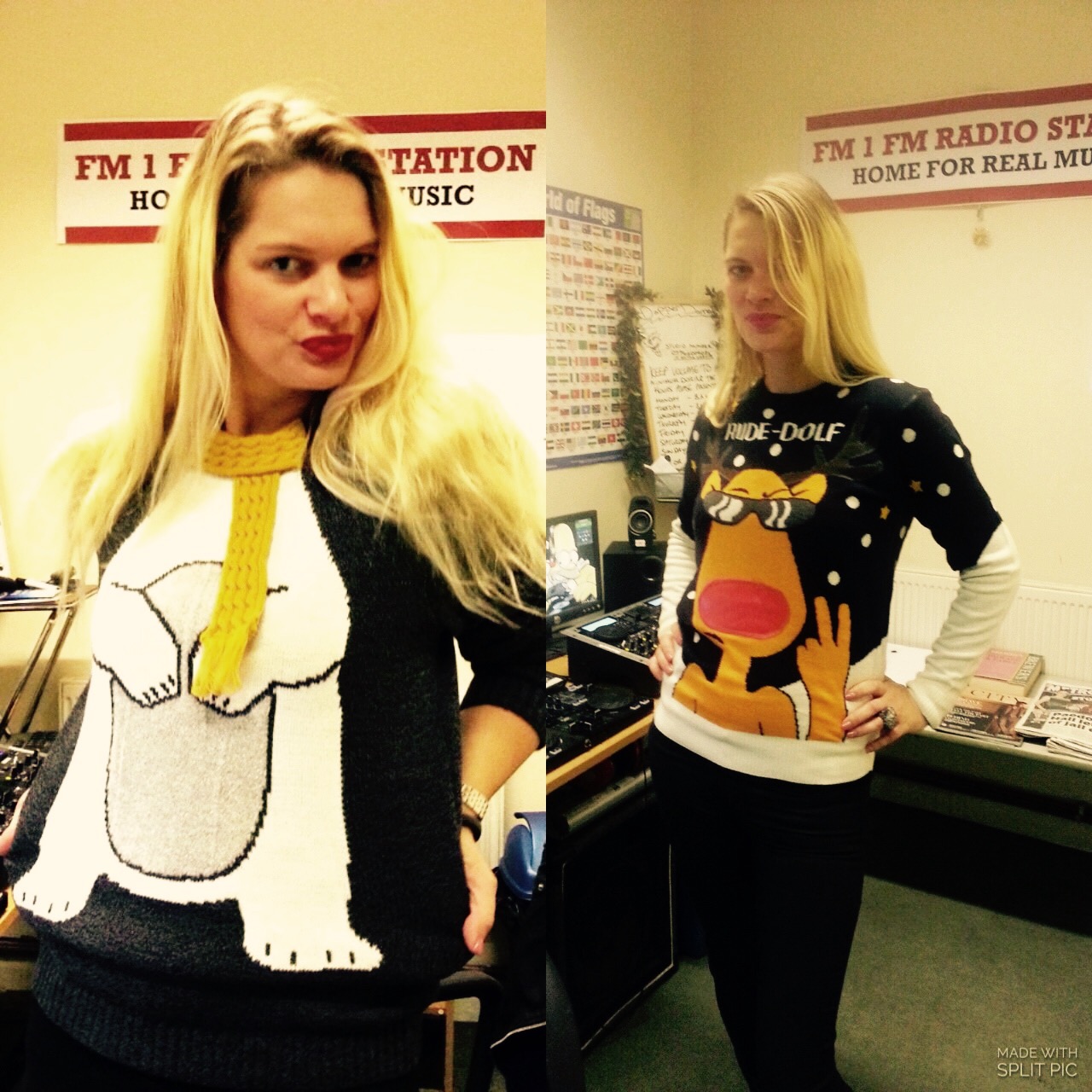 Getting in the spirit.
The creative Christmas ideas just get better and better. Gin filled Christmas baubles. Yes please. 6 baubles for £30, cheaper than a night out... Turn all 'Stepford Wife' while ripping off a variety of Pinterest food ideas and passing them off as your own, the main rule here is, all cooking has to be one-handed (because your other arm is supporting your drinking vessel).
Charity
This is such a lovely idea (below), I'm going to be doing it with my kids. It's nice for them to appreciate what they have and be kind to others with less. Choose a woman's shelter, food kitchen, your local food bank... It's all good.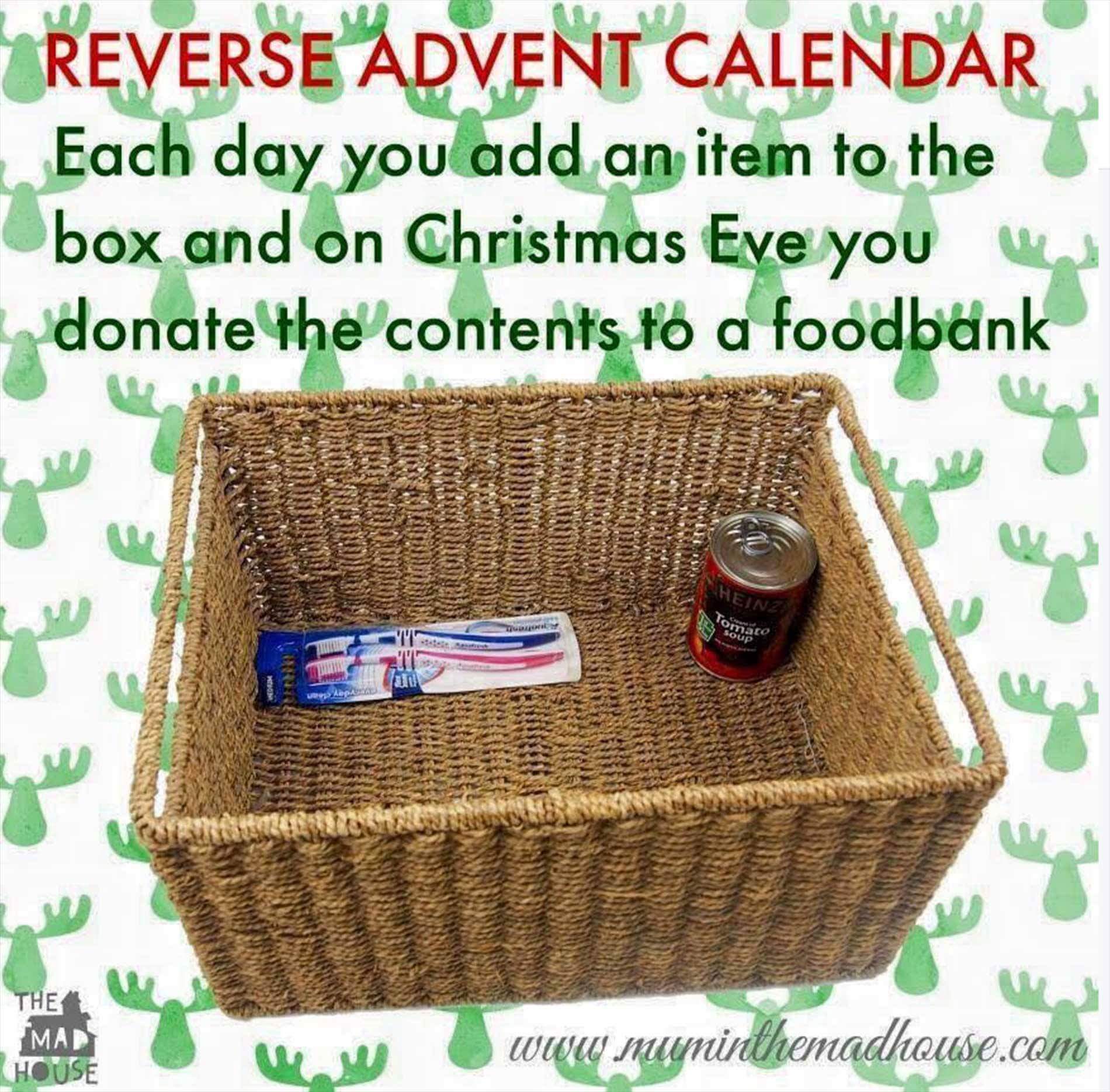 Christmas Crafts
There is also that urge to get crafty, but I'm done with the card decorating. I wanted something different, something that would look good and would be satisfying to construct. This is what I'll be making this year: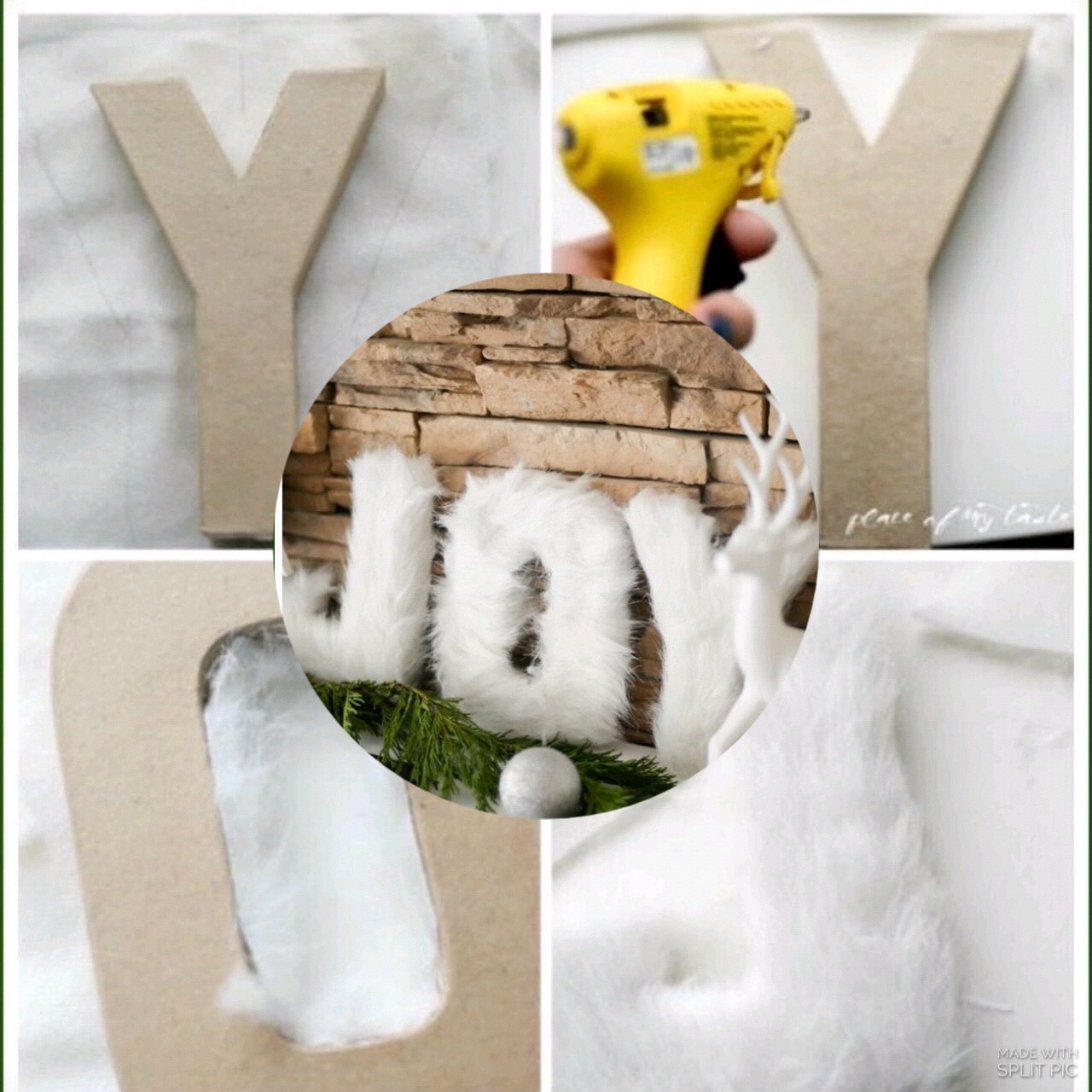 Traditions
Then there are the traditions. One of my favourites is my friends coming over for dinner to play games with me and the kids on Christmas Eve. Then when they go to bed, we set the scene; dressing up as Santa to deliver the stockings while being 'caught on camera', footprint in the (suspiciously similar to shake'n'vac) snow by the fireplace, a hearty Italian meal on the sofa while we all sink into a food coma and never manage to watch the end of Die Hard. They bugger off home and get back at 10am for the obligatory fizz while the kids complete the huge Lego set before lunch which such focus and determination it looks vaguely like a sweatshop, but it's self imposed. I promise.
Hangovers
Tis the season. There is no miracle cure. But necking copious amounts of water before you collapse in a mulled wine stupor still half dressed in your glittery tutu (hey, no judgements here) is not gonna to make you feel worse.
Maybe this will help, if not it may at least entertain you.
But here I am.. going on.... off you go. Enjoy your festive season.
Ooh ooh, but before I do, Ice-Skating.
We are spoilt for choice, as the Christmas rinks start popping up anywhere and everywhere. But I just love the Hampton Ice-Skating Rink, just as it starts getting dark, great backdrop, mulled wine and sporting that day's choice of Christmas jumper. Magic. 



Related blogs