Don't forget to check out my New Facebook Page! 'Hazel The Presenter'.
Hazel Butterfield
15 May 2016
Go on, give us a like and make sure you see the latest blog post, thought of the day or my attempt at humour. Read it, share it, like it and get involved.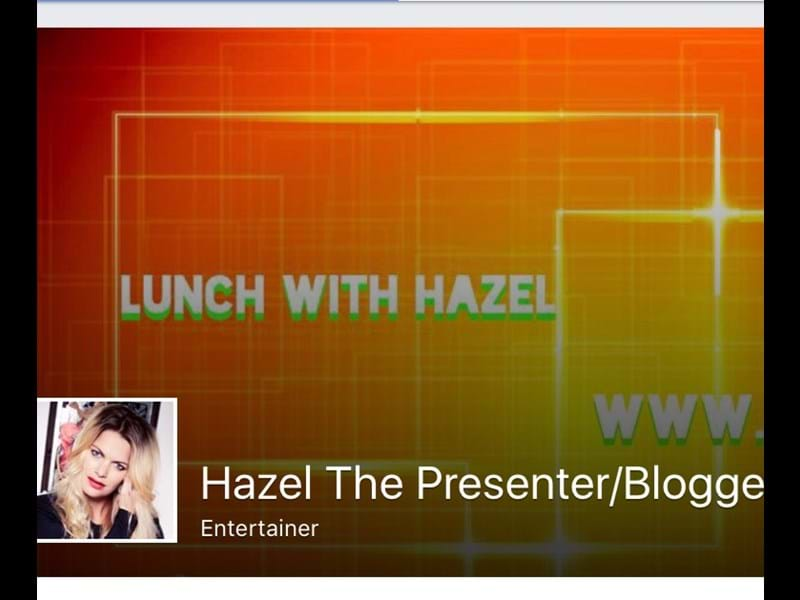 We may be inundated with social media, but rarely can we abstain completely, pick your poison. I won't go crazy. I pwomise.
If you have a page, give me a like and drop me a message, sharing is caring, I'll like you back. Assuming you're not crazy, like, 'not OK' crazy. Good crazy is fine.