I know this little place... Harris + Hoole
Hazel Butterfield
31 March 2016
Harris + Hoole, a Tesco affiliated chain of cafes in the Greater London area that seem to have just found a gap in the cafe market. Imagine that!? Considering how many of them there are! Their rustic, eclectic decor offers areas to suit a variety of people which you rarely see in the likes of Starbucks. Dogs, kids, WFH's are all welcome and it just works.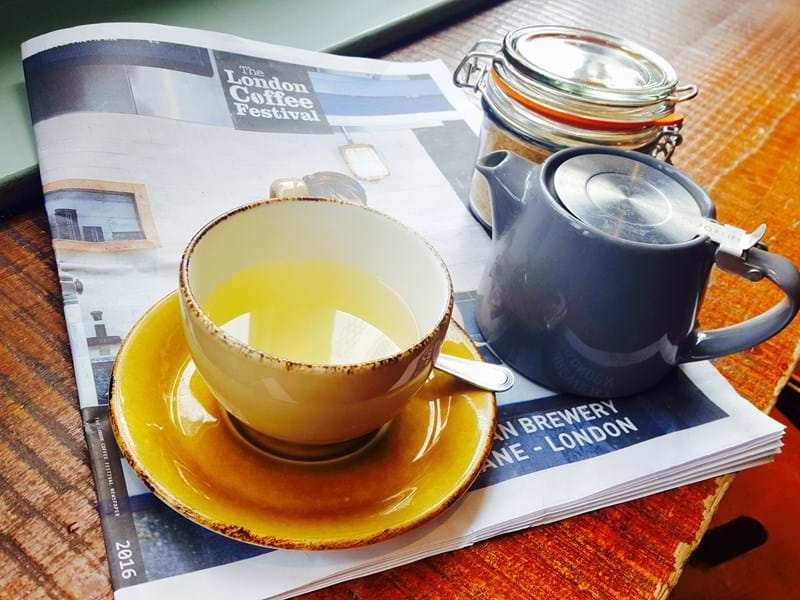 Harris and hoole is the place to grab your iPad/laptop and get your work/to-do list/personal admin done. These cafes seem to offer a less uniform environment that is relaxed enough to encourage you to feel at ease
They have even embraced the technological market and combined it with a reward system that doesn't bulk up your wallet - a phone and tablet based reward card!
Get the app here. 
I've been to a few of these cafes, all the same, a relaxing atmosphere, but it's the staff that make it for me. They're either paying them alot or treating them well, but they don't seem to resent me being there, you know, ordering stuff. They have character and a helpful attitude, like they want you to be there. Crazy right?!
They have not paid me to say this. I just go there regularly and love to share places that quite frankly are just a delight to go to. You see, that's my job. I go and experience these places and make sure you know what's what. There's also a delicious and varied selection of snacks, sarnies and salads.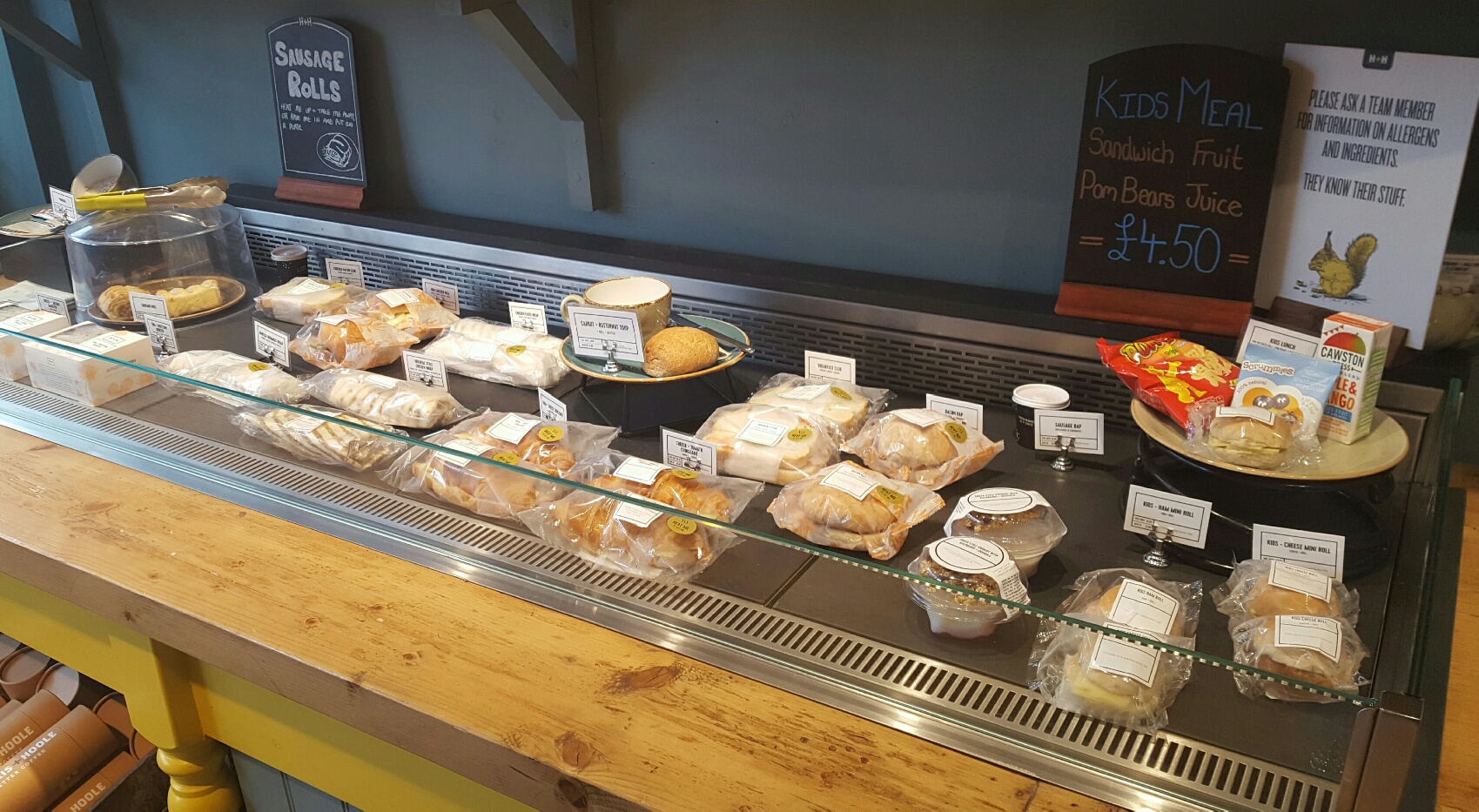 Find your nearest H + H here.