FM1FM - The Home For Real Music
Hazel Butterfield
13 March 2016
Let me introduce you to a special little Radio Station called FM1FM. With an International fan base and over 125k followers, it's safe to say we're doing something right.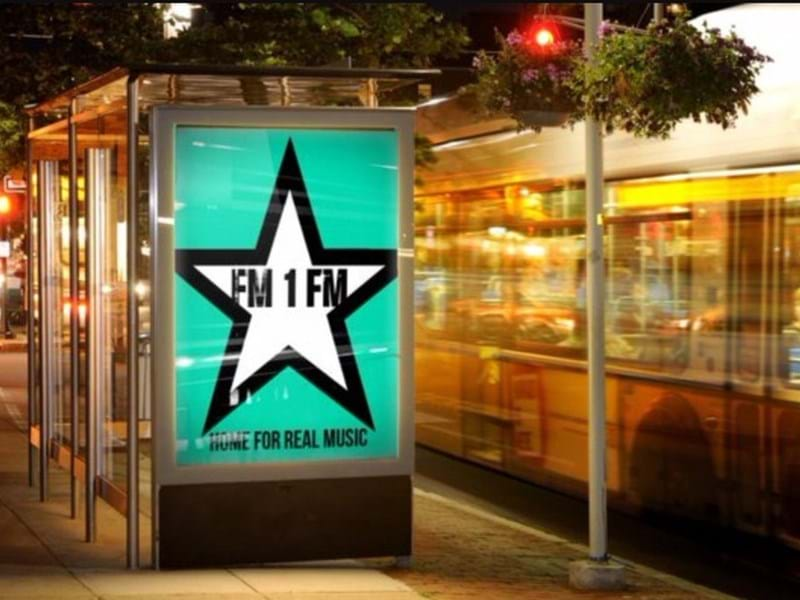 We have an eclectic mix of presenters making sure that FM1FM has variety and we are not a one trick pony, so get onboard.
You can listen, watch, get involved with debates and competitions and we have music for everyone, be that great jazz, rock, reggae, Top 100, house, unsigned, unique or your requests. From giggles, chit chat, news and reviews to make-up tips! We've got it all.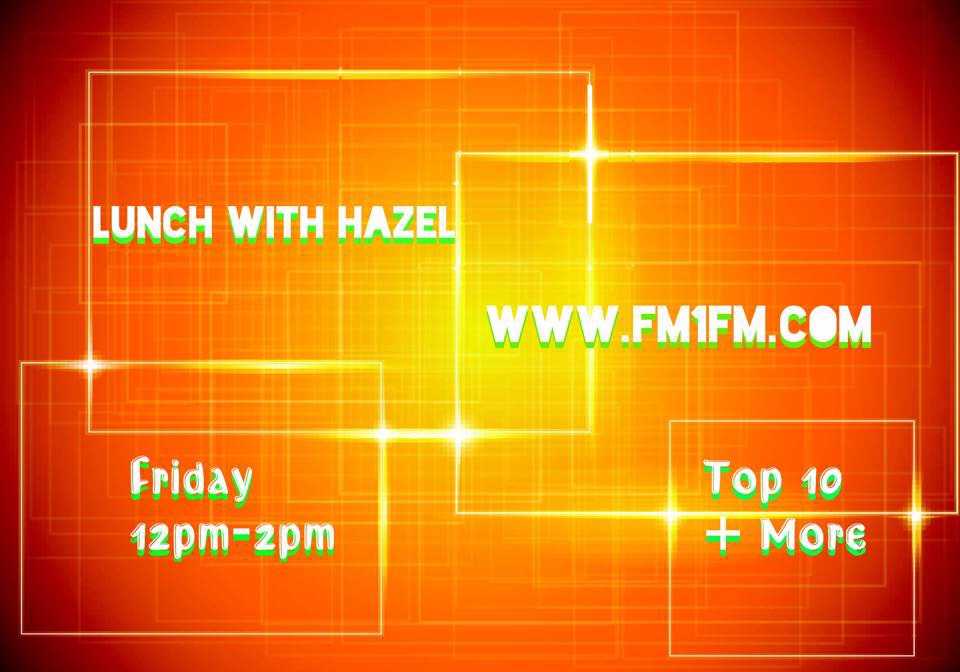 Check out the beautiful voice that is Tally Spear from her January FM1FM studio interview:



Here are just some of our shows available on Mixcloud and there's so much more coming up for 2016.

Interview with KoKo - Aussie singer
My full Friday show - Oct 16th 2015

Also, don't forget to check out my interview with our very own Brian Royer.
Keep up to date with our Top 10 Countdown 

Our Presenters: http://www.fm1fm.com/presenters
Download our app: FM1FM App 
Follow us: @fm1fmradio
Watch us: http://www.fm1fm.com/fm-1-fm-studio
Facebook: FM 1 FM Radio 
FM1FM, playing the music you love.

Do you want to showcase your product to our audience? Please get in touch to discuss advertising options.