Welcome to my page featuring the Blues on the Farm festival...
Hazel Butterfield
16 June 2016
We're in Chichester for the 25th anniversary of the award winning Blues On The Farm for the best in British & International Blues music, lashings of food, a tiny dollop of cider, shopping, sunny weather (please!!) and all of this, moments from the deliciously beautiful West Wittering Beach.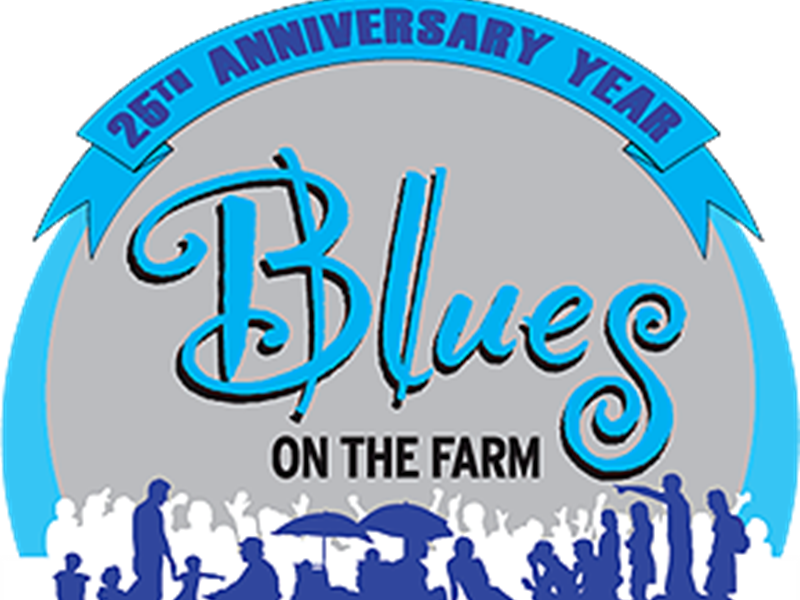 There is a cracking line-up for this year's 25th anniversary - 25 bloody years!! That's impressive on its own. Check these out:
This is not my first year, last year Blues On The Farm was (from what I remember) a feast of great talent; unique acts, emerging artistes, the seasoned and everything in-between. Here are just a few pics of who I met/danced with/interviewed in 2015.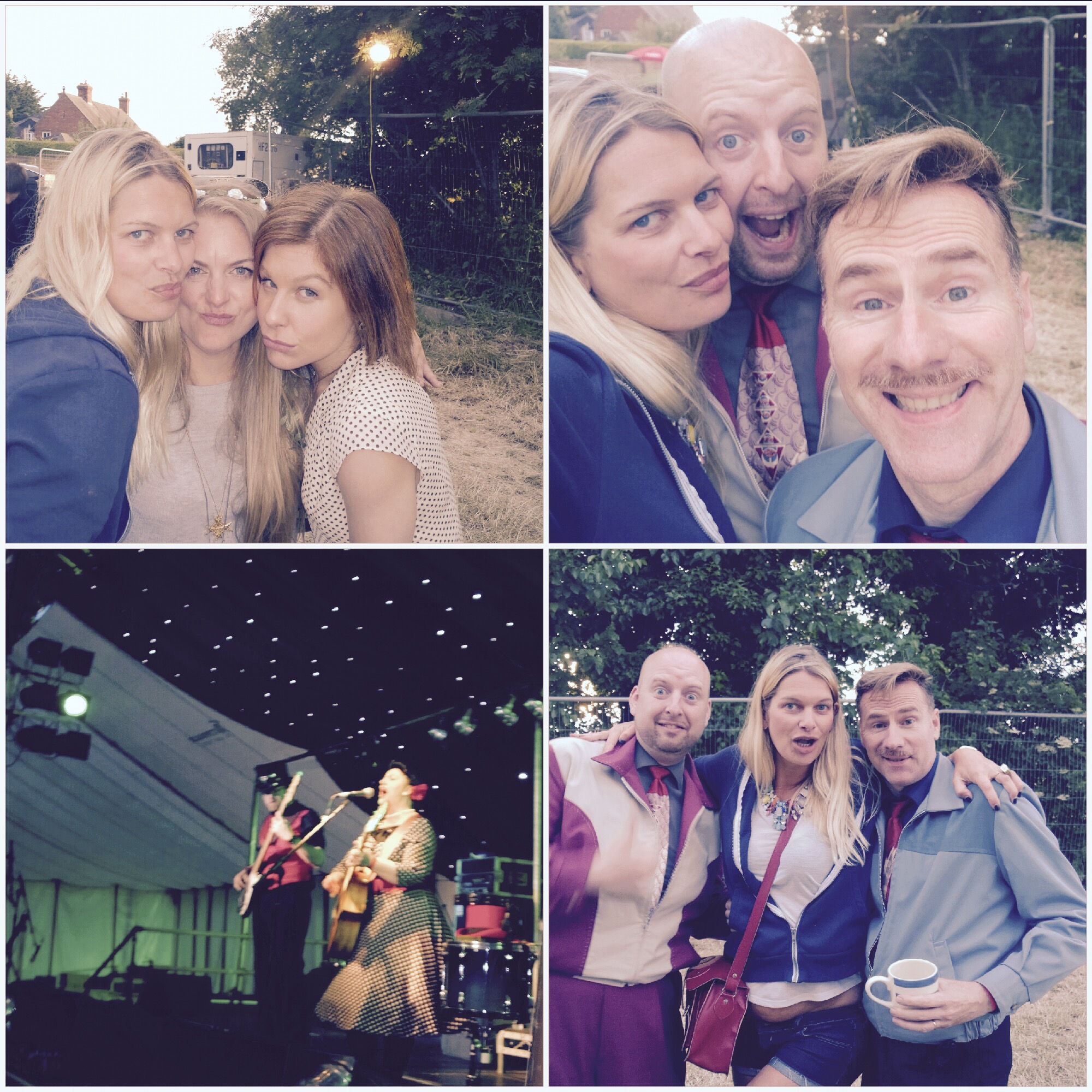 The cider is good - no scrap that, great. But be warned some of the local juice, you may just need to take it easy! One minute you're supping away thinking you're having one of your 5 a day. The next thing, kapow!! You're pissed as a fart and utilising the portaloo's way more than your pre-cider OCD thought acceptable.

Check out here for our latest FM1FM interviews for Blues On The Farm 2016.
Brian Royer and myself are making sure we bring you all the fun, interviews, music and everything else on behalf of FM1FM. Make sure you don't miss a thing, we'll also be broadcasting live so subscribe and get involved.

If you like these check this out:

My 2015 FM1FM BOTF Interviews.