Jet Lag Made Me Do It.
Hazel Butterfield
10 June 2016
Jet lag. One of the repercussions of jetting off to exotic and/or interesting places. It's both a nightmare and yet quite an interesting predicament.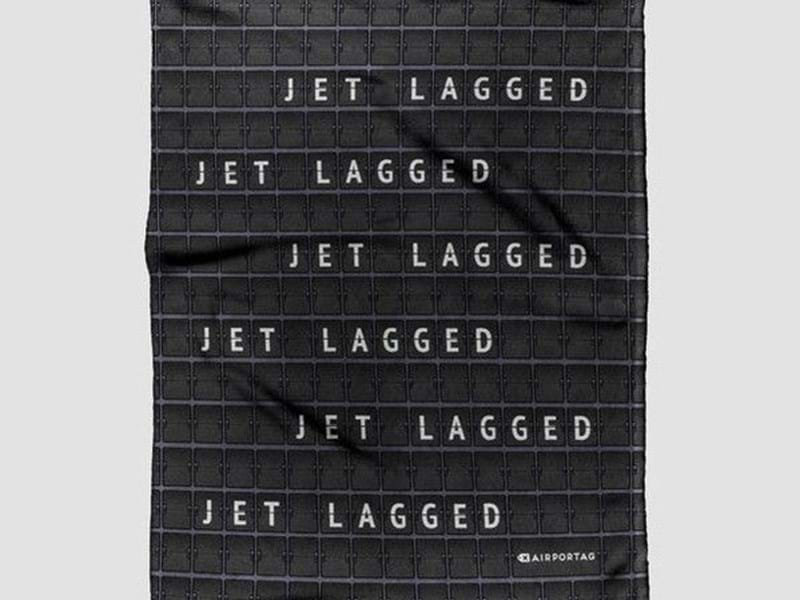 Firstly yes, the key is to stay awake at all costs until bedtime and then you collapse in bed sleep all night and boom, job done. At all costs do not have a little siesta. Keep busy.
I did this... I did 3 loads of washing, changed all the light bulbs that had been bugging me for ages, fully unpacked, cooked a couple of deliciously fresh meals, prepped packed lunches, helped the kids with their projects, homework and additional handwriting. Did online surveys, built Lego, cleaning - you name it (accompanied by red wine). All in the hope to keep busy, stay awake and then flop at bed time.
But of course, instead I'm exhausted until 10pm and then, wide awake. I watched Corrie on catch up, Gogglebox, Big Bang Theory, QI, How I met Your Mother and the rather crazy and weirdly addictive Californication. I read my Marie Claire magazine, Bricking It by Nick Spalding. I did that thing where you try and tempt fate - start thinking about boring stuff that you have to get done which normally bores you so incredibly that you fall asleep. All that resulted in was being ridiculously productive and ticking lots of my dreaded 'To do' list.

I then started thinking about all that I could do to plan for a good future, you know, what are my goals? What do I need to do to realise them? Blah blah. That should gave sent me off. Which inevitably leads to your mind wondering, where you reflect on the past, this dribbles into past mistakes, past plans, dreams etc, - past jet lags. This just makes you a cross between emotionally drained, physically knackered, a tad crazy and... inspired.
There's a few bizarre feelings that this world can plunge us into but jet lag can be an emotional rollercoaster. Especially when you finally get to sleep at 4am and have to be up by 7am. Albeit, I slept in and re-enacted the Home Alone scene, soundtrack and all.
Check out these Jet Lag Cures.