Everyone should have a bucket list. It's nice to have aims.
Hazel Butterfield
21 June 2016
There are things we want to do and things we have to do. Certain hopes and ideas don't even come into our radar until they become accessible. Then there are those items on a bucket list that are complex and personal. But most importantly, make them count, fill your life with experiences you're proud of.
You don't always need to travel far or win the lottery to achieve your bucket list items. My bucket list changes, what was incredible 5 years ago, not so now. Priorities change as do our goals and passions. Whereas, sometimes our bucket list evolves or changes if we are fortunate enough to be ticking them off one by one...
Ok, quick fire. My targets as its stands today:
- Master a black ski slope.
- Go up all of the Top 10 Tallest Buildings in the world.
- Get published, for anything.
- I want to undergo a mammoth trek and adventure that is not put together by a lame travel company with an affiliation with the likes of Thomson's holidays. A genuine interesting holiday that has the scope to adapt to whatever you come across.

And finally;
- To be able to accept an apology I never received.

Anything related to Extreme Sports is likely to be up there!
My list from last year has changed, one due to a great big fat tick and the other, as it just no longer floats my boat. But most importantly, what are you doing in an attempt to achieve yours? I sometimes research holiday destinations based on the buildings I want to go to the top of. All I need is to get to the top, bing bang bosh - leave and then get on with the holiday! But I love anything to do with heights, it's a mini obsession. One that luckily my children share!
Last year, I was in Boston, obviously I went up the Prudential Tower. It's not the highest, but enough to make an effort. BUT most importantly, I did get to do something I always fancied doing; I went to the Cheers Bar, an iconic venue.
Also, we don't have to be all uptight with our goals. Sometimes the best ideas are the most ridiculous.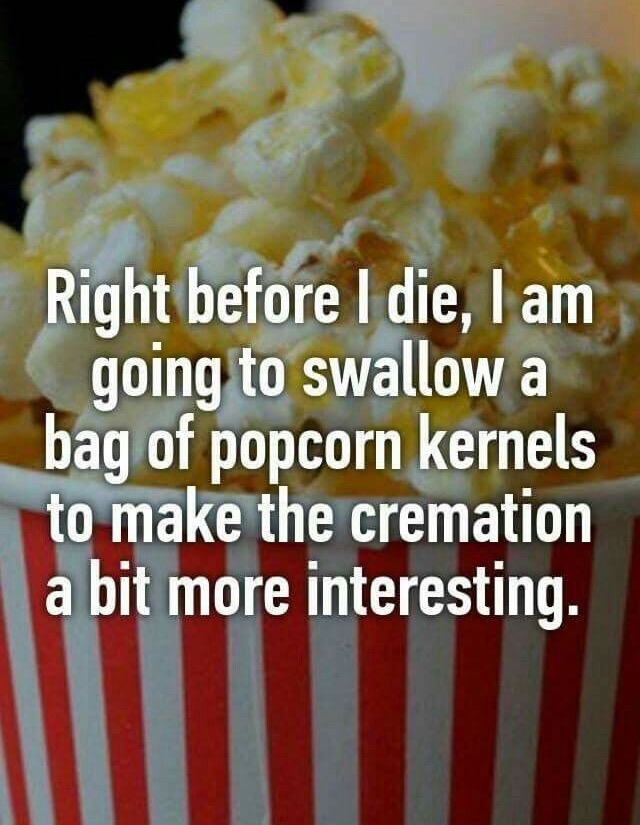 What used to be on my Bucket List which can no longer happen, is to go on a knees up with Rick Mayal. I loved him. But unfortunately that is no longer possible.
Carpe Diem.