Is Christmas for you about charity? If so check these out.
Hazel Butterfield
29 November 2015
What does Christmas mean to you? Presents, family, parties, food heaven, songs and crazy decor or loneliness & debt!? (Not in that order)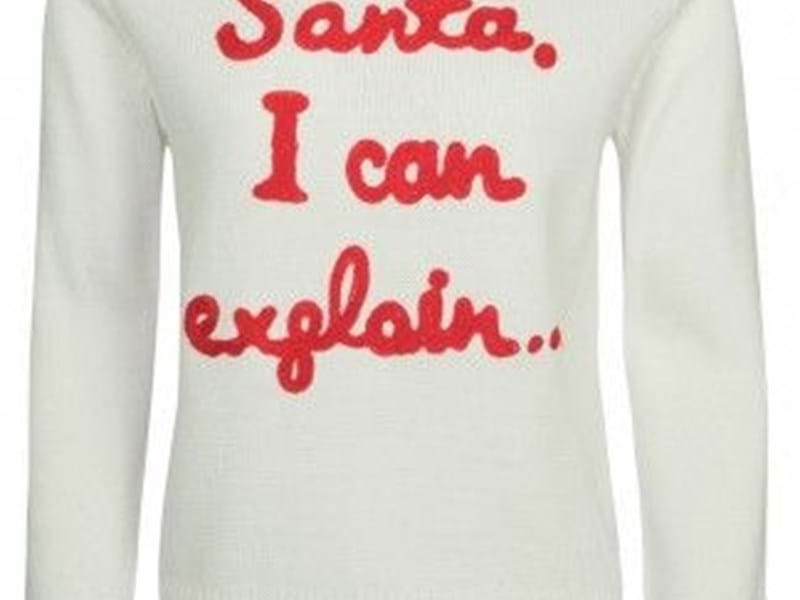 I get super excited and hugely into the spirit of things and yet simultaneously, panicky about how the hell is going to pay for it.
One of the great traditions becoming more and more popular is charity. There's nothing new about the Christmas cards that give a % of profits and vaguely charity orientated fundraising events wrapped up and disguised as traditional local 'lights turning on' ceremonies.
There are those, that as a tradition have always worked in soup kitchens and regularly get involved. But it's getting more popular. We're being encouraged to be involved more, making it - dare I say, fashionable. John Lewis' ever highly anticipated Christmas campaign was based around creating awareness for loneliness and executed in its heart warming non preachy way. As Brits we don't like being told how to feel! Nicely done.
I'm doing my 'stint' next weekend. We like to be helpful and ease the guilt of over indulgence both from the drink/food variety and consumerism. Yes, it's charity, I'm not saying it's undertaken purely as an act of altruism - although for some maybe, but if it gets done the end result is what matters.
If this is something you want to get onboard with and like a mass of the nation has no idea where to start to get this done, I've done the hard work for you :
How to volunteer at Crisis
Details on how to pack a shoebox gift for a child refugee 
If you fancy something a but more energetic


But last and most definitely not least, get your jumpers ready for The Official Christmas Jumper day on Friday 18th December

Get your hands on selection here: Christmas Jumpers on Amazon