My Ultimate Party Playlist for the perfect drinkies or present wrapping shift.
Hazel Butterfield
03 December 2015
If you like a nice mixture of tunes from The Top 20, Chrismassy, undiscovered and obscure put this lot in your Spotify, set up a playlist and enjoy! I've done all the hard work so you don't have to, you've got enough to do with all that spending, partying, drinking and planning to do.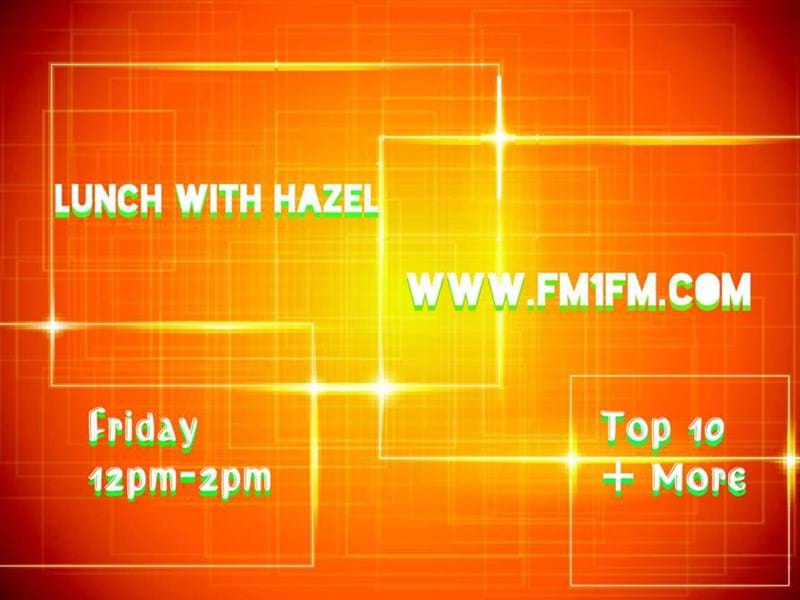 The perfect playlist has a bit of something for everyone, it's nice to have classics, something new, a talking point (Bieber!), some upbeat but also levellers to maintain whatever mood you want and the one that makes you discover something new.
So here it is:
1. Hello by Adele - because 3.5 million people can't be wrong.
2. IN2 by Westrn - great tune, upbeat and because I want to.
3. Drops of Jupiter by Train - quite frankly any of their tracks work for me.
4. Sorry by Justin Beiber - a lover or a hater, this is a good track and the guy is going strong for reasons more than 60 million adoring girls. If anything he may start a marmite-esque discussion.
5. I Won't Give Up by Lennon & Maisy - I've been addicted ever since their first margarine tub edition of 'Call your girlfiend'. My little crush.
6. Cheerleader by Omi - a summer flashback. Why not?
7. Be The One by Dua Lipa- go and listen, you'll see why.
8. Four Five Seconds by Rihanna, Kanye West and Paul McCartney.
9. King by Years & Years.
10. Trap Queen by Fetty Wap. 
11. The A Team by Ed Sheeran - for the nostalgic effect.
12. Christmas In The Air (tonight) by Scouting for Girls - a token and new Christmas song!
12. Locked Away by R.City - This did not stay in the charts long enough for me.
13. Love me like you do by Little Mix - because they are fun and I just love the sound they have.
14. Let It Go by James Bay - I love him.
15. Amnesia by 5SOS - again, why not?
16. Half The World Away by Aurora - a nice and gentle remake of a classic track by Oasis and a tad Chrismassy too!
17. I Shall Not Be Moved by Jo Harman - such a powerful soul singer, check her out.
18. On My Mind by Ellie Goulding - no playlist is complete without her.
19. Can't Feel My Face by Weeknd.
20. Marvin Gaye by Charlie Puth and Meghan Trainor - because it would be too obvious to say The Pogues.

If you like this playlist then don't forget to to listen to me every Friday at Radio FM1FM 12-2pm. If the is something you think I have maybe missed off get in touch at Hazel@fm1fm.com and send in your requests.
Merry Chrimbo lovelies. X