My Featured Artist Of The Week - Steve Young
Hazel Butterfield
11 December 2015
Earlier this week I met up with Steve to have a good old chinwag, see what's going on in his exciting career and he even sung some cracking acoustic tracks for us. Some from his new album and a great Chrimbo number that cannot be missed.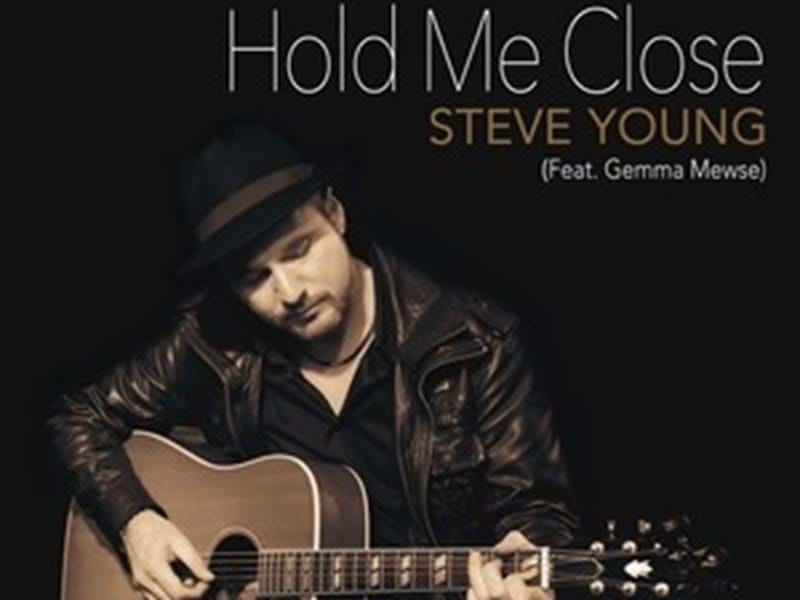 The interview was played out on Friday the 11th December on 'Lunch With Hazel' at FM1FM.com - but we will also be playing his specially recorded acoustic tracks over the next few weeks on my show to whet your appetite for his imminent album release.
Many events inspired Steve to begin working on his own material​;​ embracing a love of blues, rock and country. A new creative fire was lit within him; songs emerging with a fresh voice whil​e benefiting from experiences gained​...
​His Debut EP 'Little Things'​ (released 2015)​ recall​s​ whispers of Steve's influences ​- early Clapton, John Mayer, David Gray, The Eagles and Turin Breaks​ - ​within ​his own ​unique​,​ heartfelt and infectious romances of sound.
New single release 'Hold Me Close'​,​ featur​ing​ the equally alluring tones of East London singer Gemma Mewse, has quickly garnered glowing reviews and attention​.
Find out more about Steve Young on his website www.steveyounguk.com Here you can also download his Christmas track for free!!  (Let Love Begin) What more could you ask for!?
You can also find out more about his album and how to pledge toward it, why not book him to play at your next shindig or get in the recording studio with him and play the tambourine on one of his songs...? 
Pleadge Here: www.pledgemusic.com
How to get to see more of Steve - An Evening with Ramin Karimloo'
​at ​the​ beautiful and award-winning​​ ​Union Chapel ​in ​London ​on 19th Jan​uary.​ (another date soon to be release)
Tuesday 19th January, Union Chapel, 19​B Compton Terrace, London, N1 2UN
​Doors: 7pm.
Tickets from: £25​
​Further info available at: store.unionchapel.org.uk