Christmas ideas, let's get this all wrapped up for you. Pun intended.
Hazel Butterfield
12 December 2015
Great ideas make it look like you made loads of effort and really put some thought into what you've chosen. Magic.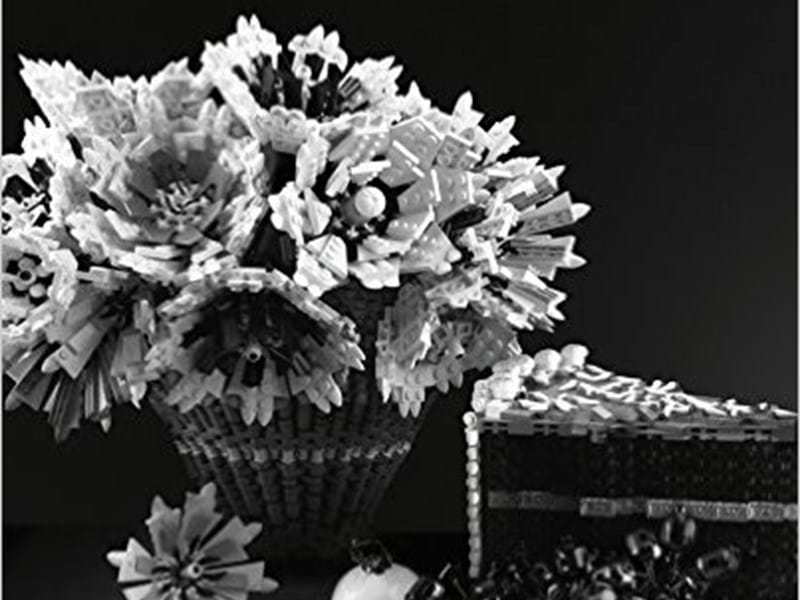 A fun gift for any parent - Things I've Said To My Children

Christmas jumper day on the 18th December, buy it for a gift or maybe, like me you just love a festive jumper. 3D Hoodie


Got a nephew about 9ish? The Person Controller

I am buying this for myself, I never did get round to reading the original and this looks like it may float my boat.  A Guinea Pig Pride & Prejudice
Stocking filler for anyone and everyone, especially vegetarians. Bacon socks! 
Lego is not just for kids or men. Beautiful Lego 2

What if you have a spare £27k and you like games, what about this? Star Wars Arcade Machine

- if you are that loaded, I also really like any Tom Ford perfumes, Balenciaga bags and I really want and Audi S1 to live out my dreams of being a girl racer.
What about your own kids, maybe they have everything already of you just don't have the space for anything silly and an iPad is just not going to happen.
How cool is this for your little sproglis that aren't quite old enough for a phone. Or especially if maybe they've started having sleepovers or you have a child care arrangement with an ex that means you my not always have them. It's flipping brill. Moochie Watch/Emergency Phone
Then, something for the moggie, obvs. Cat Play House

What's even better, if you get them through Amazon, you don't have to leave the sofa (or maybe your bed). EVEN BETTER, Amazon can do same day delivery in some areas.
There you go, a helping hand from me and yes you are welcome.